Forum rules
Do not post here with the intention of scamming members or others.
Do not post here with the intention of spamming.
All and any transactions derived from this forum are done at the risk or both the Seller and the buyer. Classic-Motor.Bike and it's associates shall not be liable for any and all damages resulting from any transaction initiated from this site.
Any users reported to the Administration for breaches of these rules will be immediately banned from this site.
Posts: 662
Joined: Mon Apr 21, 2014 8:32 pm
Real Name: Glenn
Bike: Honda CB450 Basket case
Location: The great state of Taswegia
Have this bike for scrapping if anyone's looking for parts.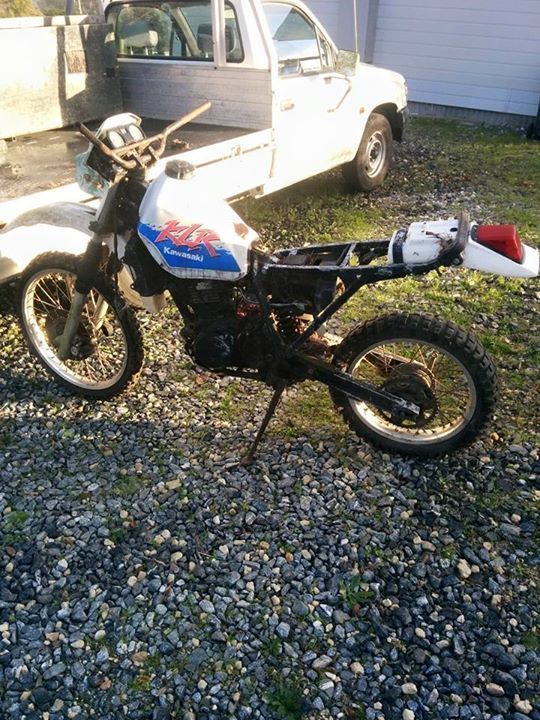 Experience is something you don't get until just after you need it.
---
Who is online
Users browsing this forum: No registered users and 0 guests